Veterinary Bookkeeping Services
Njord Financial provides premium monthly bookkeeping services at an affordable rate. From secure storage to consulting, Njord will increase profits without you needing to compromise on care. 
We Offer Essential Veterinary Bookkeeping in Austin, TX & Beyond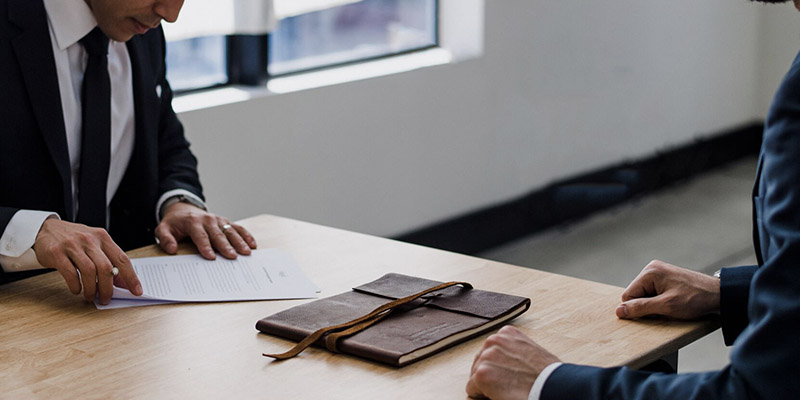 Complete Bookkeeping
You no longer need to take time away from helping customers to manage your clinic's finances. At Njord, we understand all of the day-to-day bookkeeping needs of Vet and Animal Services. Rest easy knowing your finances are in good hands!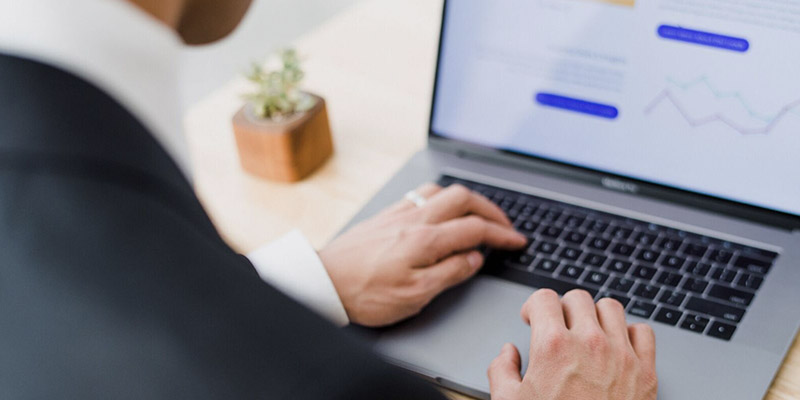 Secure Record Storage
Vet Offices frequently fall victim to cyber attacks. Don't let hackers steal your sensitive financial records and compromise you and your customers. We provide online file storage with bank level security.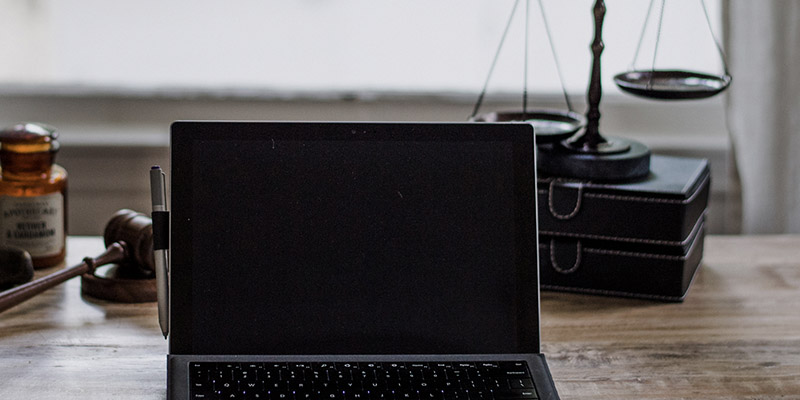 Consulting & Reports
By specializing in Veterinary bookkeeping, we can easily compare profit and loss trends to identify ways to make your business more profitable. On top of unlimited phone availability, Njord delivers monthly financial reports with a written explanation of financial status, trends, and recommendations. 
Monthly Service – $300 Per Month
Njord Financial's Complete Monthly Service
All Bookkeeping

Online File Storage with Bank Level Security
Unlimited Phone Availability
Monthly Financial Reports
6-12 month service contracts are available
$300 start up fee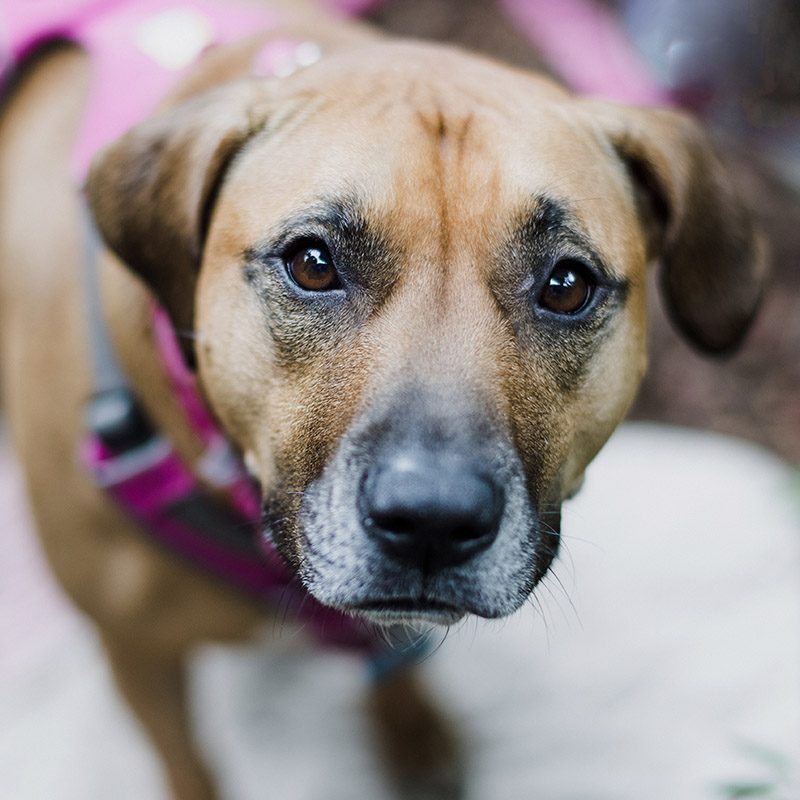 Why Does Njord Specialize in Veterinary & Animal Services?
Njord Financial works mainly with animal-service businesses first and foremost because we love animals and want to help the folks that care for them! From our experience working in the field, Veterinary Offices are normally short staffed and find bookkeeping help wherever they can. This leads to Vet Techs and Front Desk Staff updating the books and managing financial records when their time would be better spent helping customers. That's where we come in… 
Our mission is to help make Veterinary Offices and other Animal Services more profitable without compromising quality of care. That means you get to keep doing what you do best, taking care of customers, while we do what we do best, make you more money!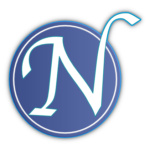 Contact Us
Leave us a message and a Veterinary bookkeeping pro will contact you as soon as possible.
We will never sell or share your information with a third party.
M-F: 8am-5pm, Sat: 8am-Noon, Sun: Closed