Veterinary Bookkeeping Specialists
Njord Financial is an Austin, TX-based bookkeeping consultancy firm that provides concentrated financial service solutions for veterinary clinics and other animal services.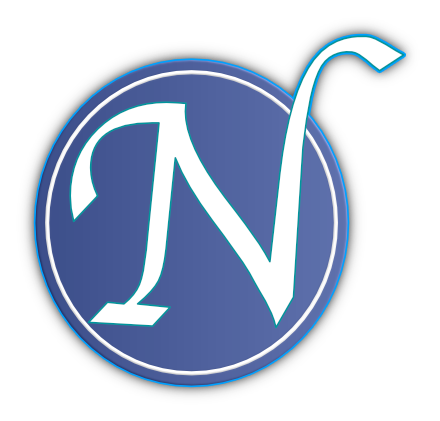 Trustworthy
From file transmission and reporting, Njord protects your data every step along the way.
Professional
Transparent, straightforward, and fully-prepared to meet the dynamic needs of your business.
Exceptional Value
All-inclusive pricing means no hidden fees or up charges–just the best bookkeeping services period.
Cats. Dogs. Credits. Debits.

Bookkeeping 101
Making sense of cashflows is essential to solidifying a winning long term financial strategy. Njord's reconciliation and reporting makes sense of the granular financial details so you can focus on what you do best.
Records & Reports
Njord's team of industry experts will pour through, digitize, and synthesize your business' books and produce comprehensive, easy-to-understand reports that are tailored exactly to your specifications.
Proactive Profitability
Our prompt and personable team's exceptional combination of expertise and availability ensures that your business is minimizing waste and maximizing opportunity every step along the way.
ABOUT NJORD FINANCIAL
Specialized Solutions. Streamlined Results.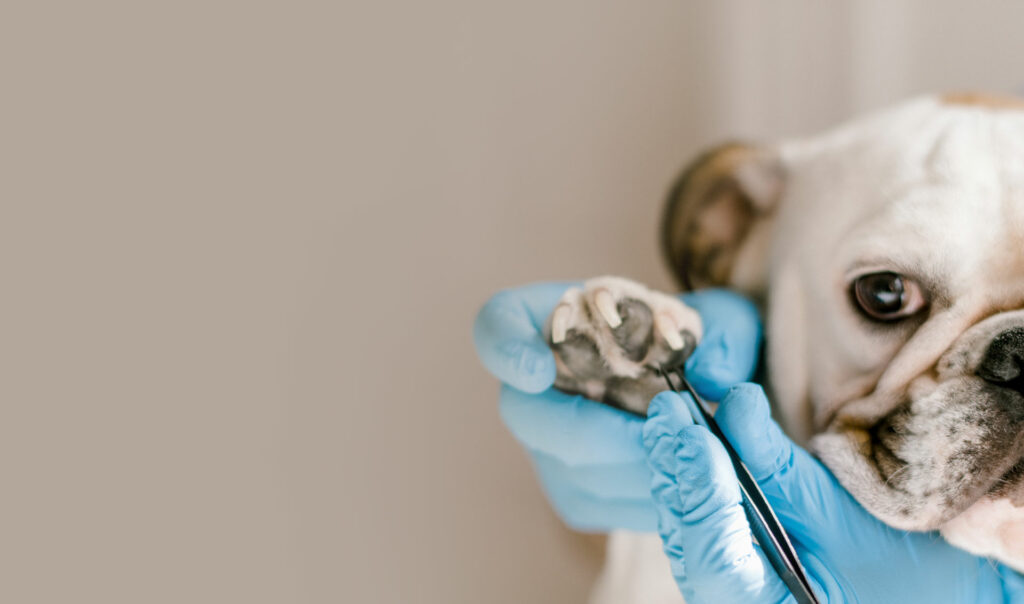 At Njord Financial, we have an in-depth understanding of veterinarian and other animal-related businesses such as animal behavior services, pet training, grooming, and animal boarding facilities. This makes us uniquely qualified to tackle bookkeeping projects with swiftness and security that no other firm can match.
"A budget is telling your money where to go instead of wondering where it went."
-Dave Ramsey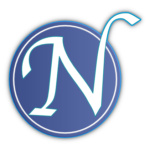 Contact Us
Leave us a message and a bookkeeping wizard will contact you as soon as possible.
We will never sell or share your information with a third party.
M-F: 8am-5pm, Sat: 8am-Noon, Sun: Closed